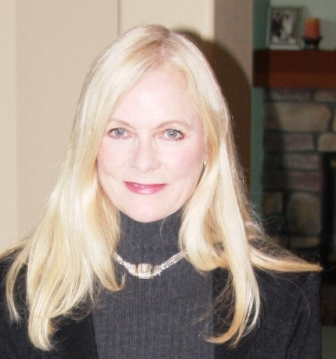 British Daycare Academy was established in 2007 Escondido, CA. and has relocated to Temecula, CA.
My name is Shelagh (pronounced sha-lay) Thornton. I have over twenty years experience working with children from birth to fourteen. I am a mother of two adult boys. I worked successfully as a private nanny in the La Jolla area for many years. I was also the Youth program director for Gold's Gym and Bally Total Fitness responsible for creating programs for fitness, art and learning.
While employed at Christ The Cornerstone Academy in Mira Mesa, I was the daycare director for the after school program. I also acted as 1st and 2nd grade teacher's aide. I was also an occasional substitute teacher for first grade.
I have experience working with children with asthma, febrile seizures, and severe allergies. I am familiar with nebulizers and epipens. I have also successfully worked with hyperactive and attention deficit children.
My education includes a Bachelors Degree in Criminal justice, and many child development courses taken during my years as a nanny.
My first love is working with children. It is what really makes me happy!
San Diego Daycare Certifications & Qualifications include:
Infant CPR
Infant First Aid
California Certified Health and Safety
Live Scan Background Verified
British Daycare Academy's license No. is CA 334844268.