Circle Time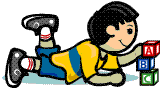 Our day includes story time, circle time, and early learning-age appropriate activities. We use the Your Baby Can Read© program to enhance your child's learning. We aim to make learning a fun activity.
Arts and Crafts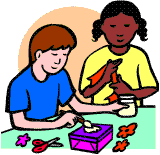 We have fun making puppets, painting masterpieces, and working with lots of different textiles. These activities help with fine motor skills, and helps to brings your childs imagination to life.
Free Play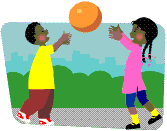 Free play is an important part of our day. It allows children to discover who they are, and keeps their imagination open. Our children love to play dress up and play with our collection of musical instruments. We have ride on toys, a small slide, and play kitchen.
Exercise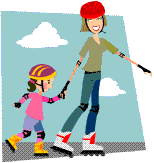 We go on short nature walks in our gated community where we will learn the names of flowers, birds, and about the importance of exercise.
Children's Organic Garden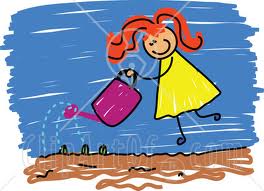 Gardening uses math skills, science and responsibility and helps develop a love for healthy eating. The process of planting and tending a garden has physical, social, emotional and intellectual benefits.